1 tag
7 tags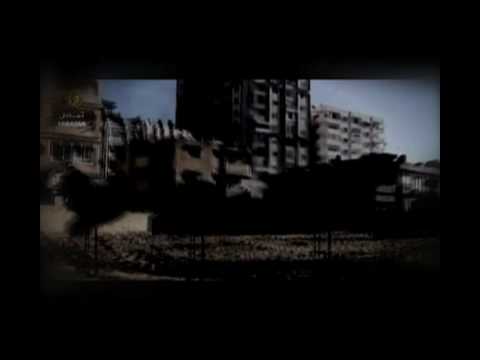 4 tags
Breast Cancer Drugs Urged for Healthy High-Risk... →
BONKERS. How do you do it, big pharma? First you keep the sick folk on the hamster wheel of pills - the first pill caused what? oh take another pill! And now you wanna make the healthies freak the fuck out and take your chemicals to keep their perfectly fine bodies perfectly fine? You good big brotha, you lady hating, fear mongering, money grubbing playa you. 
3 tags
1 tag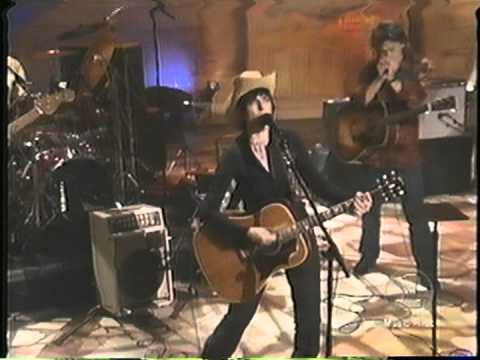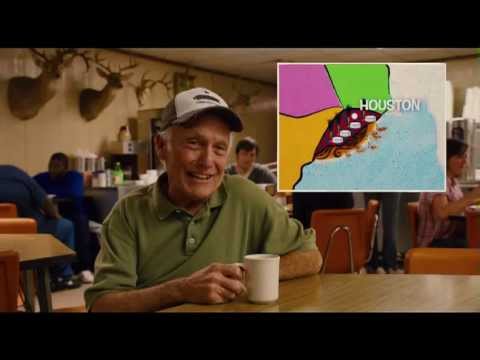 3 tags
7 tags
4 tags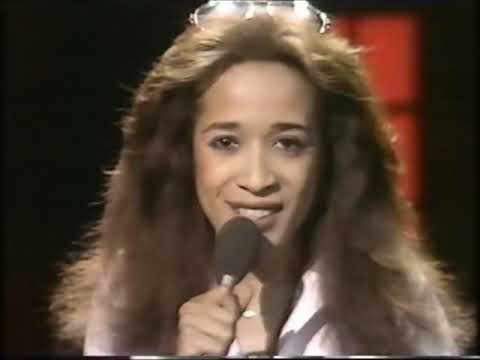 5 tags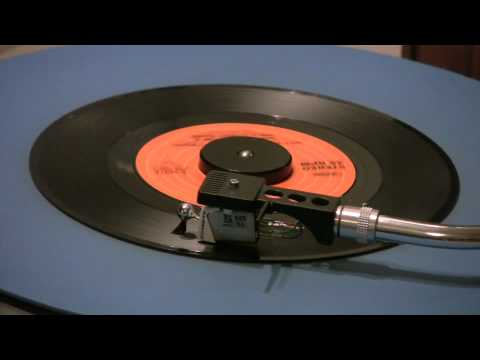 5 tags
2 tags
4 tags
5 tags
2 tags
3 tags
Nice interview with Penelope Houston of the Avengers. She talks about a few things I think about a lot: songwriting and being in a band vs. being a solo artist. She's tougher now than she was then and so am I. When I was in the Avengers, it was much more of a band thing. It wasn't me dragging us into a studio or me setting up a tour or scheduling rehearsals. With the Avengers, we were a...
3 tags
7 tags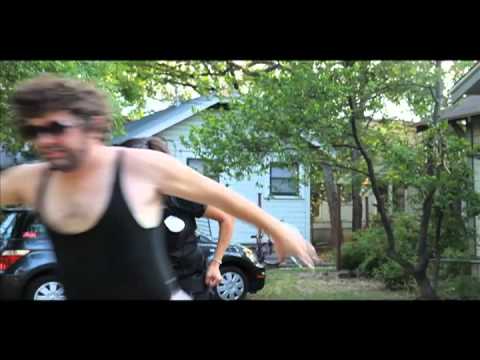 5 tags
8 tags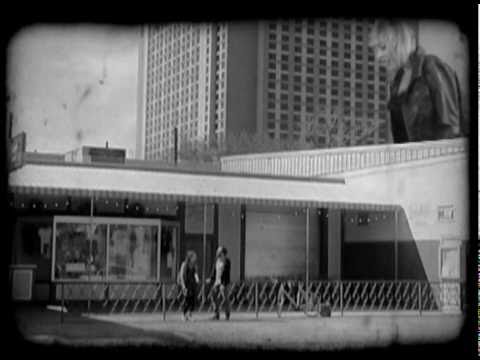 4 tags
2 tags
7 tags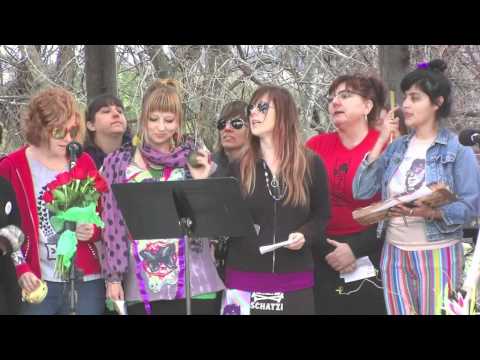 4 tags
4 tags
6 tags
4 tags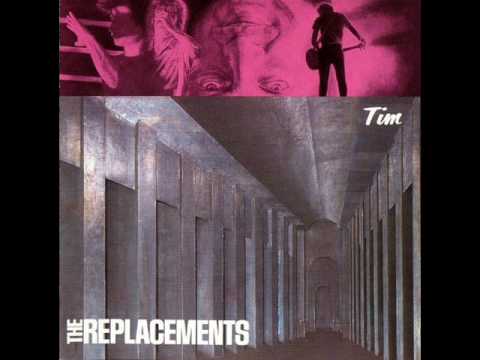 3 tags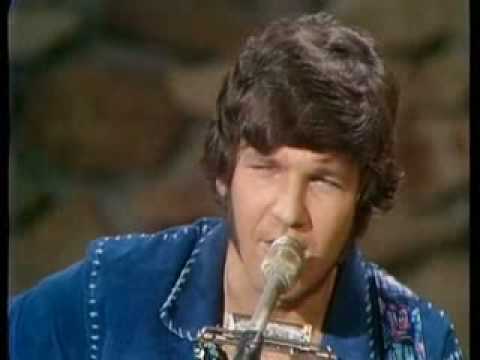 7 tags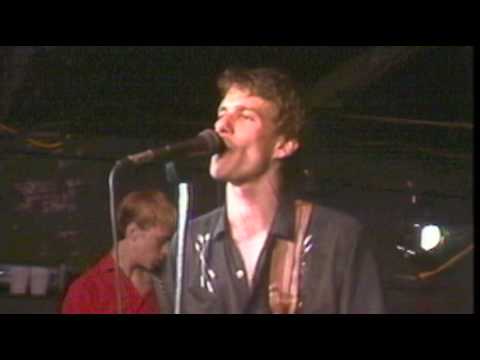 4 tags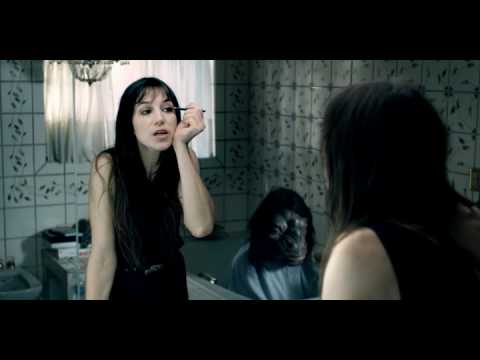 3 tags
6 tags
"Music Recommendations From A Sexist Pig" →
The sexist pig likes Passion Pit.  via jennyowenyoungs:
8 tags
"It's not a science. Sometimes it forms like a weather system. It gathers, as..."
– This makes me feel like an asshole. I can't do it while I'm getting my hair cut. So be it.  Tom Waits (via austinkleon)
13 tags
Why Should Men Care? →
Women, War & Peace Episode 1: "I Came To Testify" airs tonight on PBS. This episode is a "moving story of how a group of 16 women who had been imprisoned by Serb-led forces in the Bosnian town of Foca broke history's great silence – and stepped forward to take the witness stand in an international court of law" resulting in new international laws around sexual violence during war. ...
1 tag
Watch
What do i got? Well, i got this, a nice note from a special person. hey sorry for the late reply! I love the record. REALLY. i want to share it with so many pals (but of course i wont) let me know how you are promoting/ marketing it. i wanna spread the love! hope you are super good. you should be super proud. it's a really cool record. love you.
7 tags
Last week's review from Austinist.  Melissa Bryan Record Release Party [Show Preview] Image From Melissa BryanMelissa Bryan at Obsolete Industries Saturday, October 1 Obsolete Industries (1700 East 12th Street) 8pm - 1am [info] Austin garage rockers The Shindigs lasted five years at the tail end of the nineties, but when the band split memberMelissa Bryan clearly wasn't done saying...
5 tags
6 tags
8 tags
Huffington Post article
Mary Pauline Lowry Novelist, Screenwriter GET UPDATES FROM MARY PAULINE LOWRYLike66 Melissa Bryan's Return of the Woman Released Today Melissa Bryan hits the music scene full force today with her debut solo album Return of the Woman, a spirited collection that celebrates the human ability to thrive despite, and sometimes because of, adversity. Bryan's songs are full of...
5 tags
Remember MySpace? This was my bio there. Once, I was in a band called the Shindigs.  I screamed.  This is my solo project.  I sing, kinda, pop songs.  I hate pop music. My debut album, "Return of the Woman," will be released sometime this year. Punk as fuck if fuck spent a lotta hours on the therapist's love seat.  Tired of the same old street corners.   Looking to book bat mitzvahs,...
4 tags
6 tags
7 tags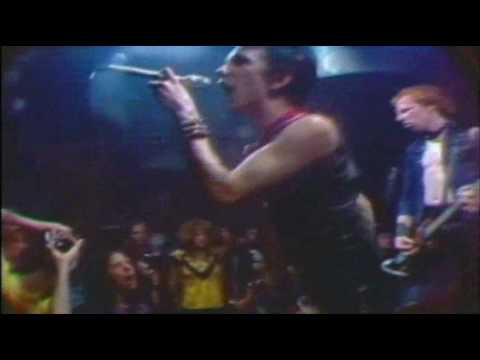 3 tags